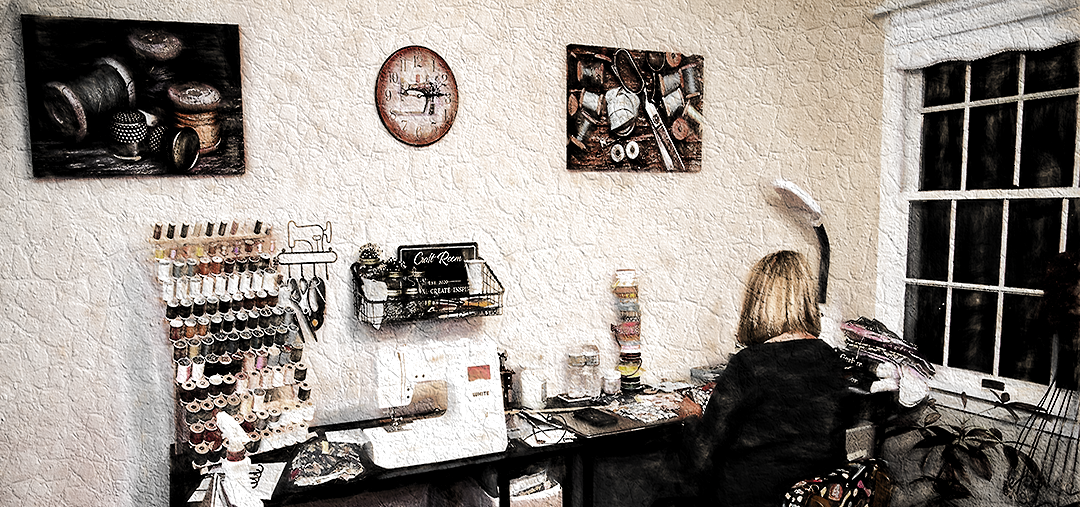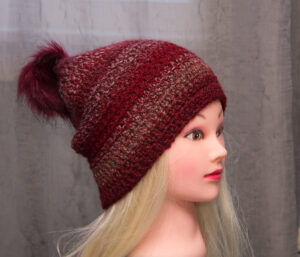 Beautifully crocheted with care, and best of all, hand-made. Stylish and trendy hats that everyone loves. Soft and breathable everyday wear for Women and Girls.
Our mothers and grandmothers always warned us to have on hats and scarves before going out in the wintry cold weather, for good cause. Children love to play outside, and outdoor play in cold weather can be very valuable for health, but children are often unmindful to the effects of cold temperatures.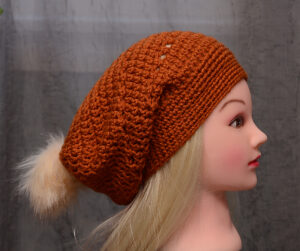 Wear to the lake or sitting by the fire in the evening in stylish comfort. A great gift idea.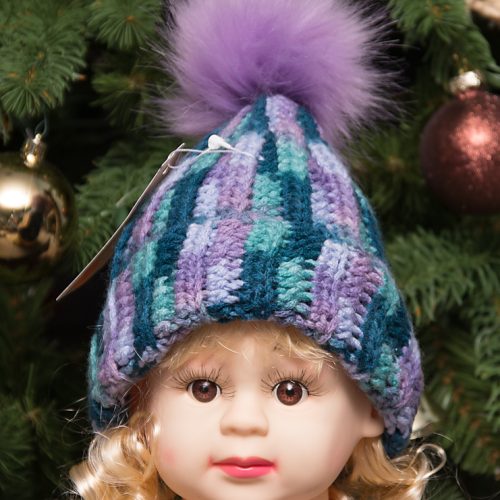 Children do lose more heat proportionally through their head and face when uncovered to colder temperatures. Some people call this the "chimney effect" – dense, chilly air pushing warmer, lighter air off of our bodies. Wind can make matters poorer and drive away heat more quickly.  Their outer ears, tips of their noses, lips, and small fingers can be very susceptible to the cold.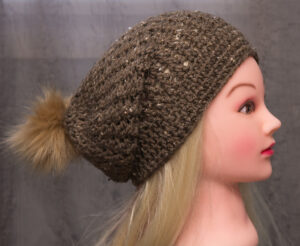 Stylish and trendy hats that everyone loves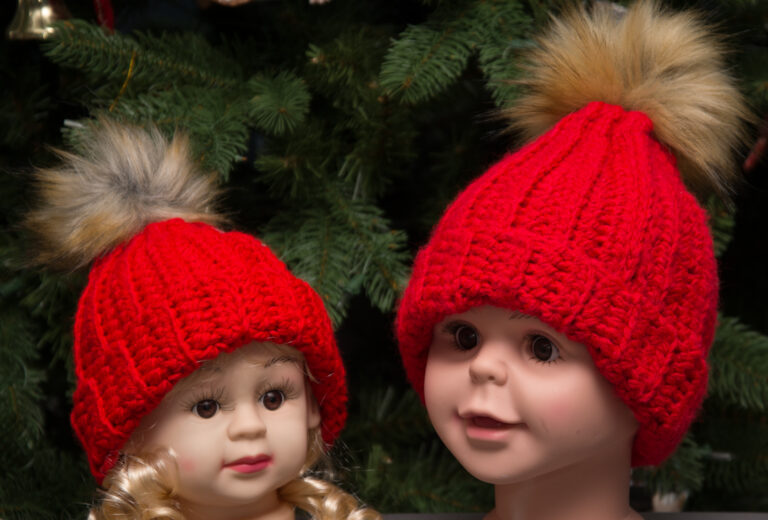 We got the young ones covered too
Physical activities fortifies the immune system as well. So, put on a hat, cover ears as well and have a ball.
Simply Gorgeous Handmade Crochet Cowls. Trendy, Stylish & Functional. Crochet cowls perfect for gifting and for keeping warm during the winter! Gorgeous  crochet sets that have an attractive stitch and looks great on everyone! Fashionable and stylish for any occasion. Beautifully crocheted with care, and best of all, hand-made. Discover the different ways to wear them. The look great under a leather coat or jean jacket.
When it comes to color of our products, we do our best to show each color as accurately as possible, but sometimes phone or computer screens display color slightly differently.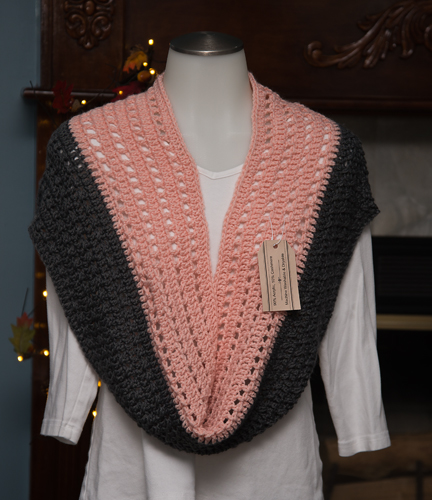 Ponchos for child to teens
Light weight and perfect for any season. My ponchos are handcrafted and designed with comfort and warmth in mind.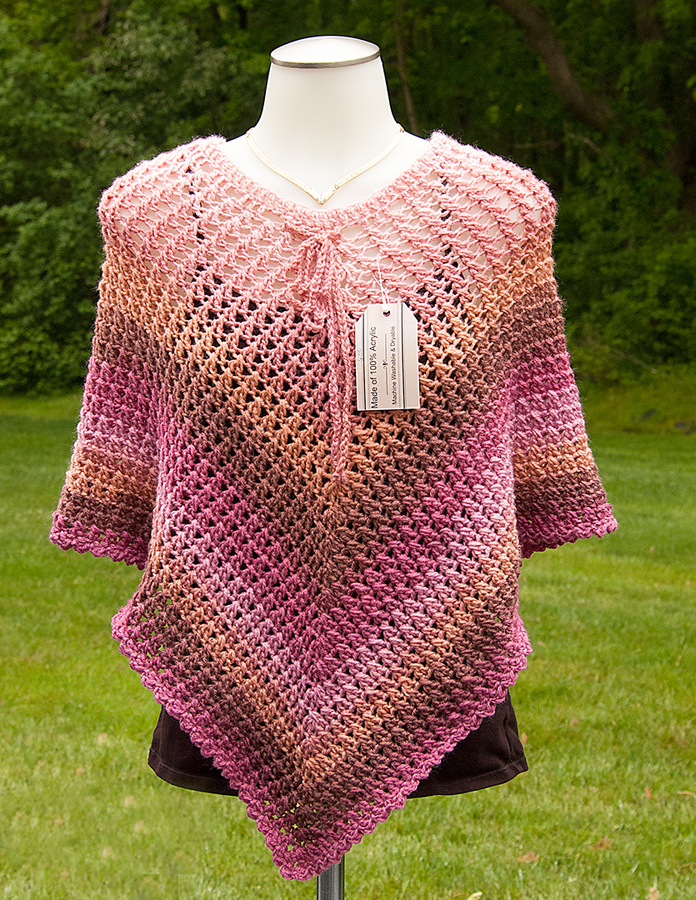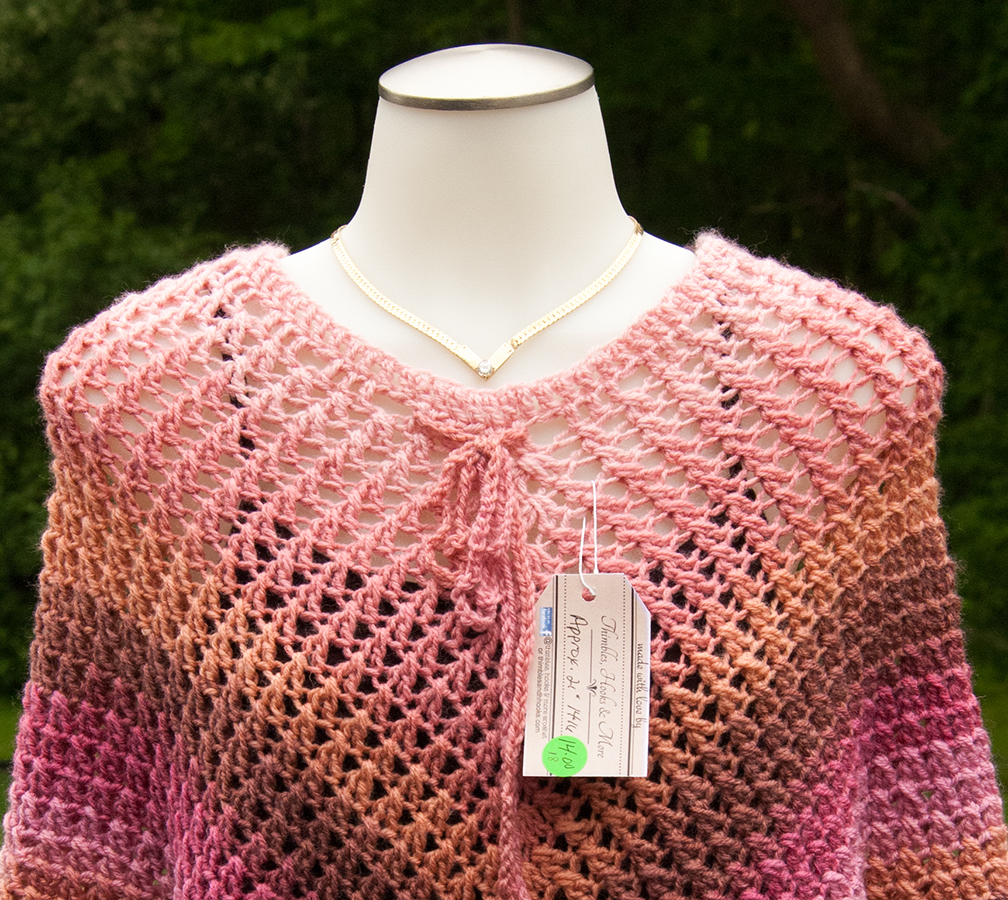 Make's a wonderful gift and of course also something great for your little one to wrap up in.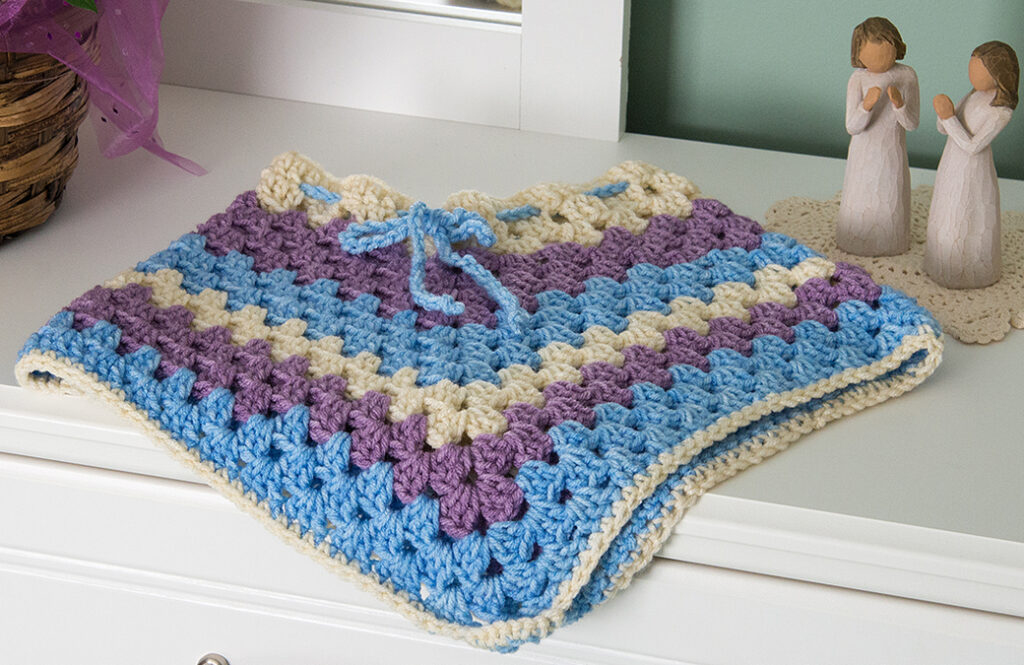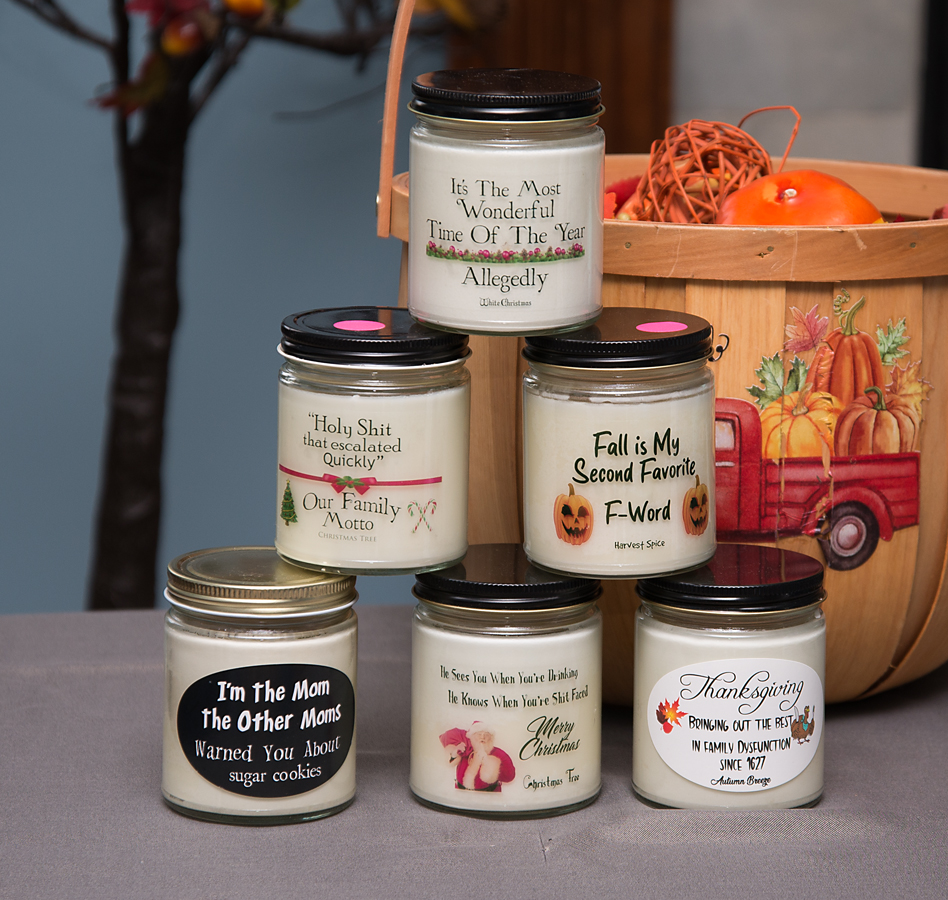 Whimsical Soy Candles
Candles with an Attitude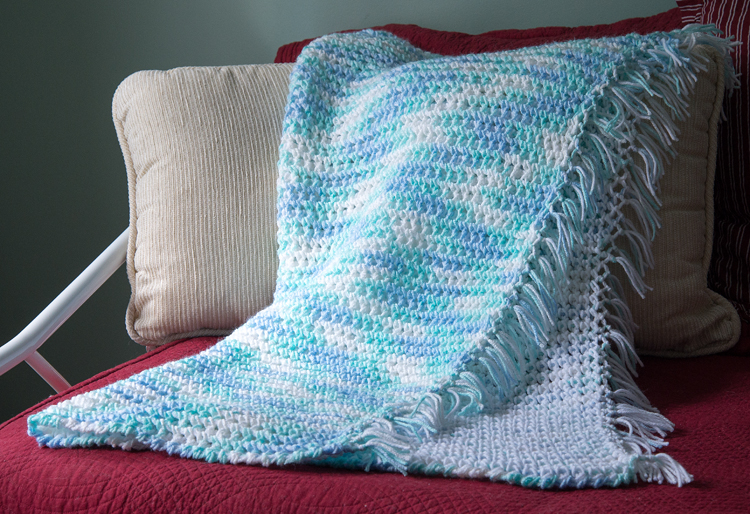 Keeping your baby safe while they're sleeping is imperative.
Thimbles, Hooks & More wants your little ones to be comfortable, warm, but above all, safe.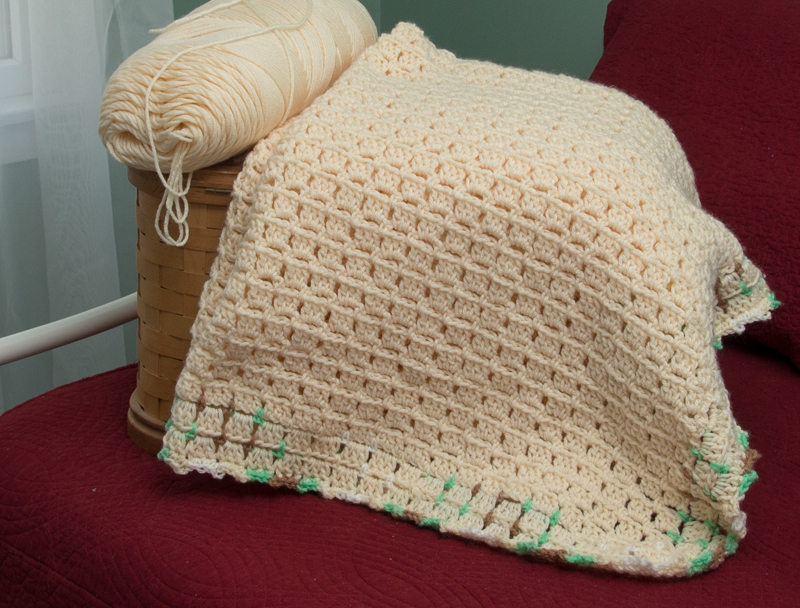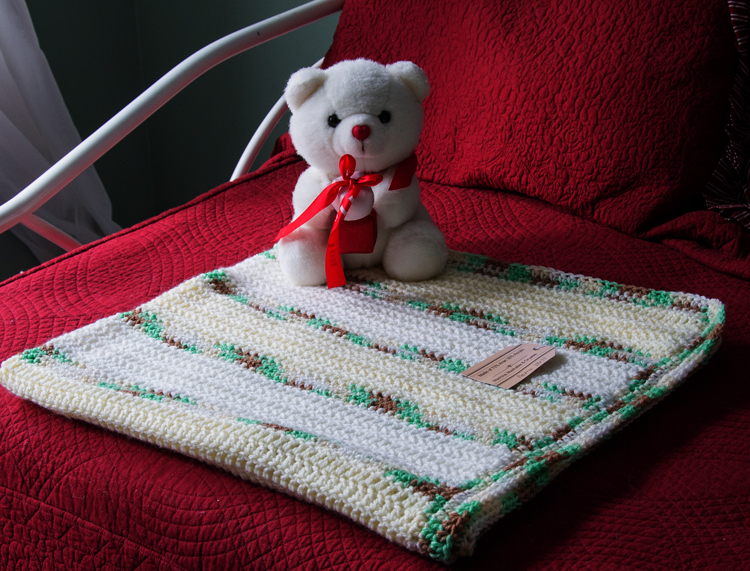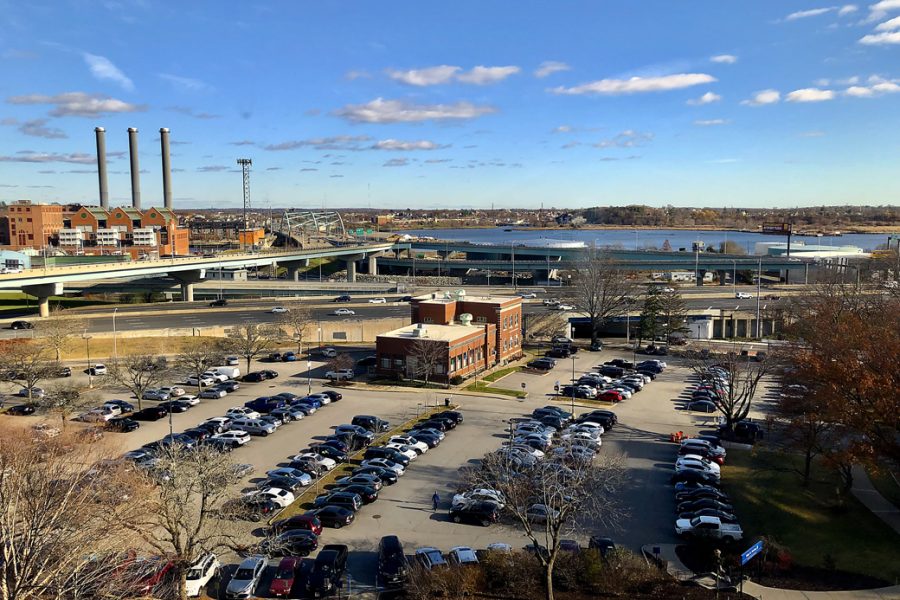 From the 7th floor of Rhode Island Hospital. On left, IPhone original, on the right, same photo using Topaz filters with Photoshop. Turn a photo into a digital painting, watercolor, oil painting or charcoal line drawing and many other techniques to create an expression of your favorite images.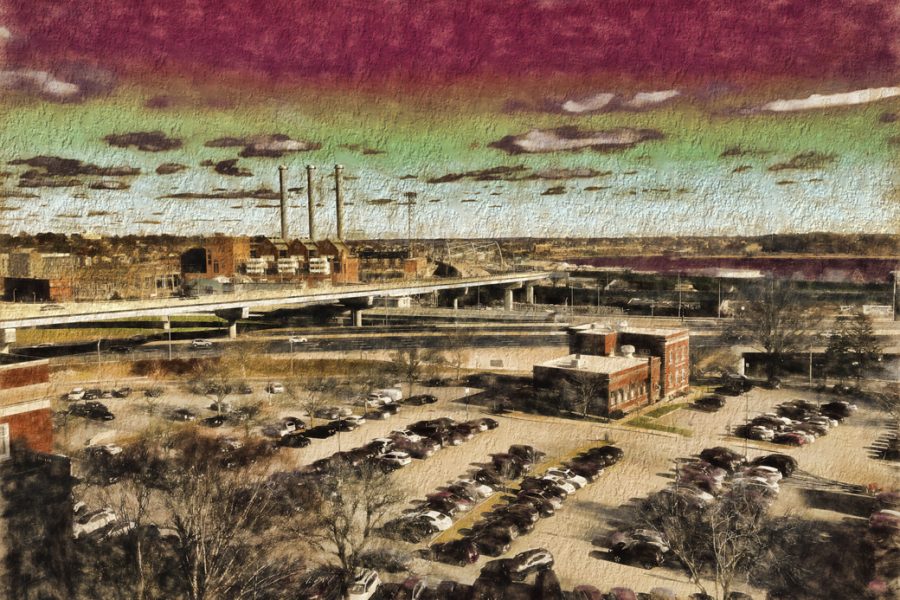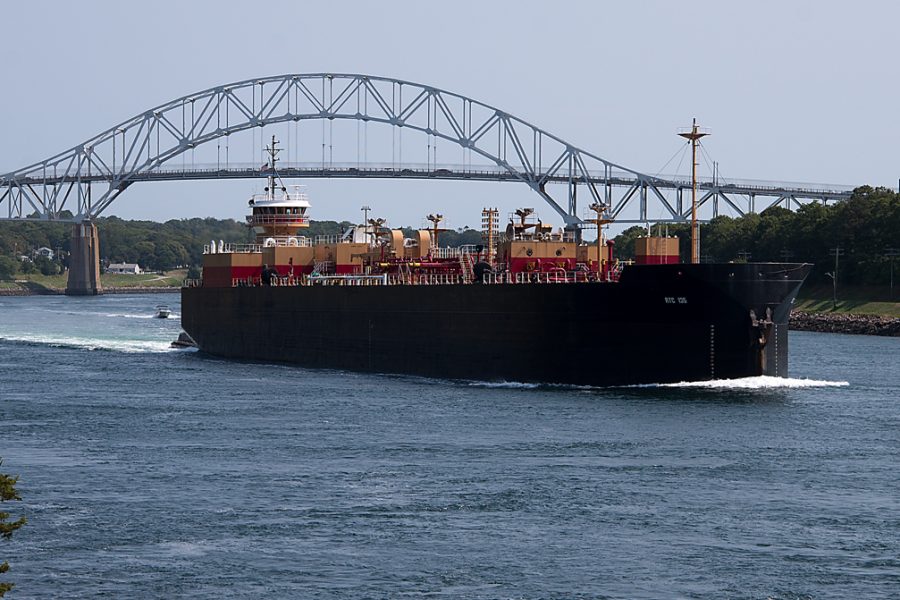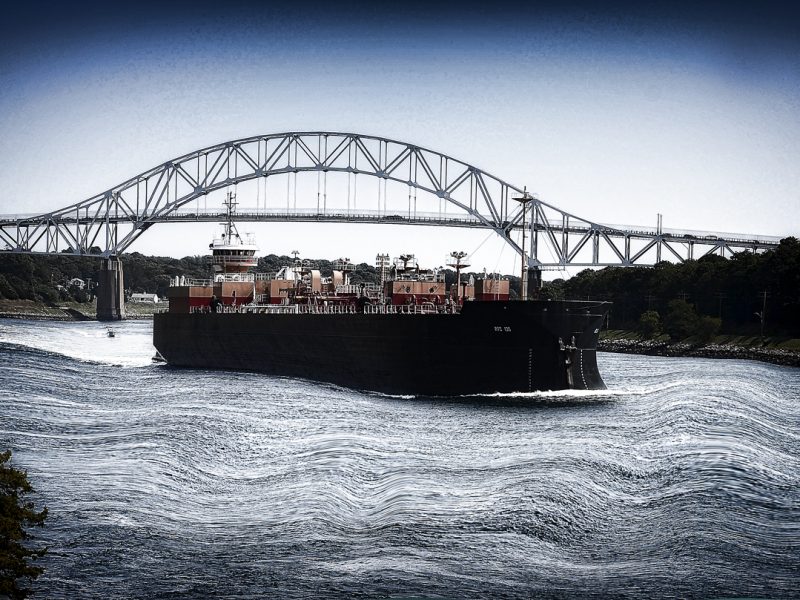 Same images, Topaz and Photoshop add a little rough seas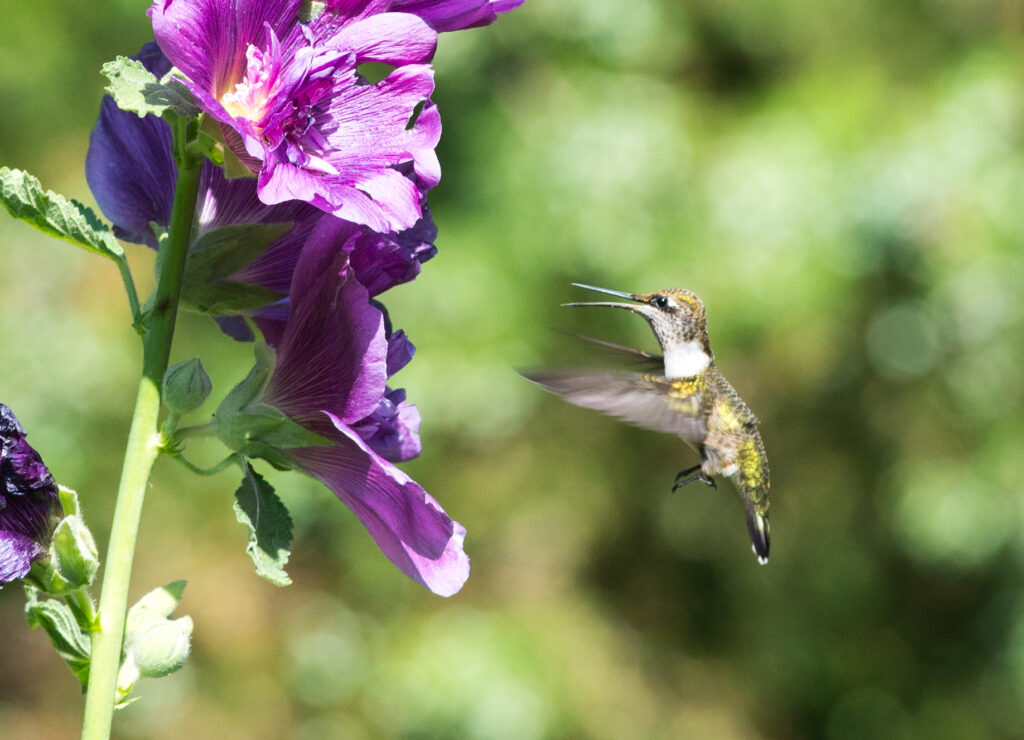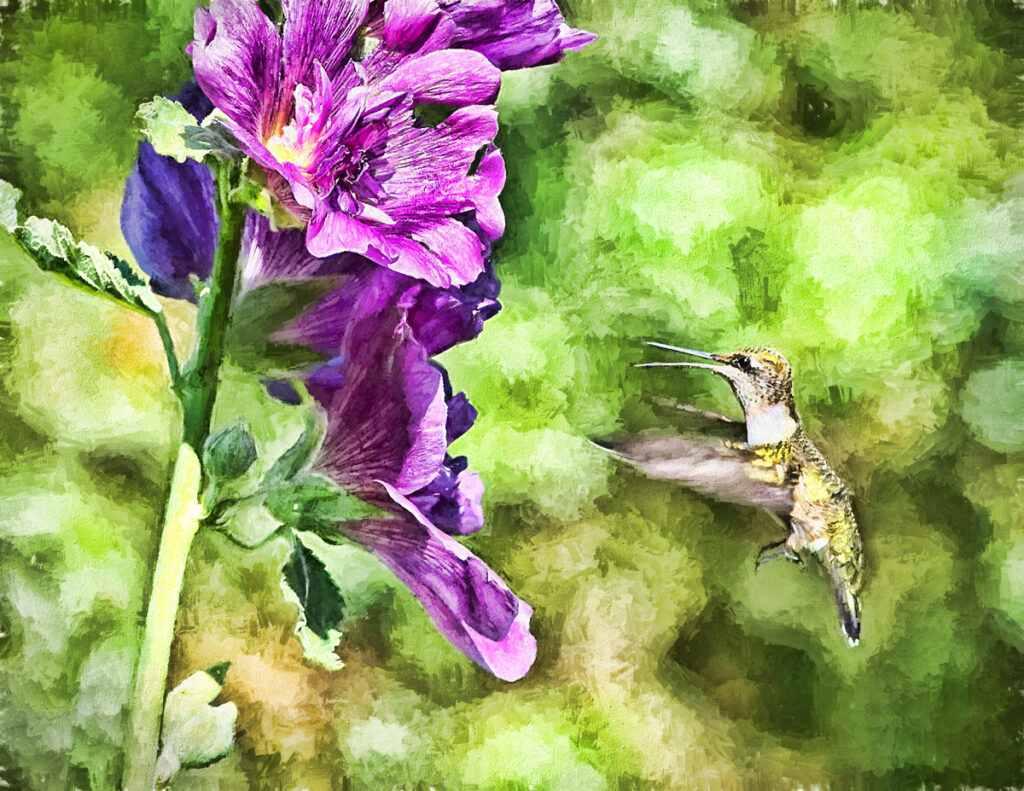 Smoke alarm safety for the new year
You can use January 1st as a reminder to check your fire alarms and make sure they're working.Test your smoke alarms at least once a month (or more frequently if directed by the manufacturer).
Use interconnected alarms; when one alarm sounds, these systems will sound each connected alarm.Install smoke alarms inside and outside of every bedroom and make sure you have an alarm on every level of your home.You need to replace all smoke alarms in your home every 10 years. It's best to always follow the manufacture date recommendations.
Along with Smoke alarms safety, dryer vent cleaning is a necessity. It's not just a tip. There are many resources on the internet to help you on your particular dryer vent setup. Some may require professional help especially if they run through walls or ceilings. Make sure you look for a reputable company. Call your Condo or apartment manager for more info.
Shopping on the internet during the holiday season?  If using a computer, is your antivirus and malware programs up to date. Make sure all updates are recent as well with Windows 10 or 11. If you are still using older operating systems, it may be time to update. You can still update windows 7 to windows 10 for free using a Windows Media Creation application. Microsoft Will End Windows 10 Support on October 14th, 2025